See Us Out and About
Check out these highlights from some of our most recent events.
Guardians Baseball: A Big Hit Every Year
Our team takes clients out in the summer for a day at the ballpark, where we provide transportation as well as a loaded ticket to watch the Cleveland Guardians. It's a full day of client appreciation.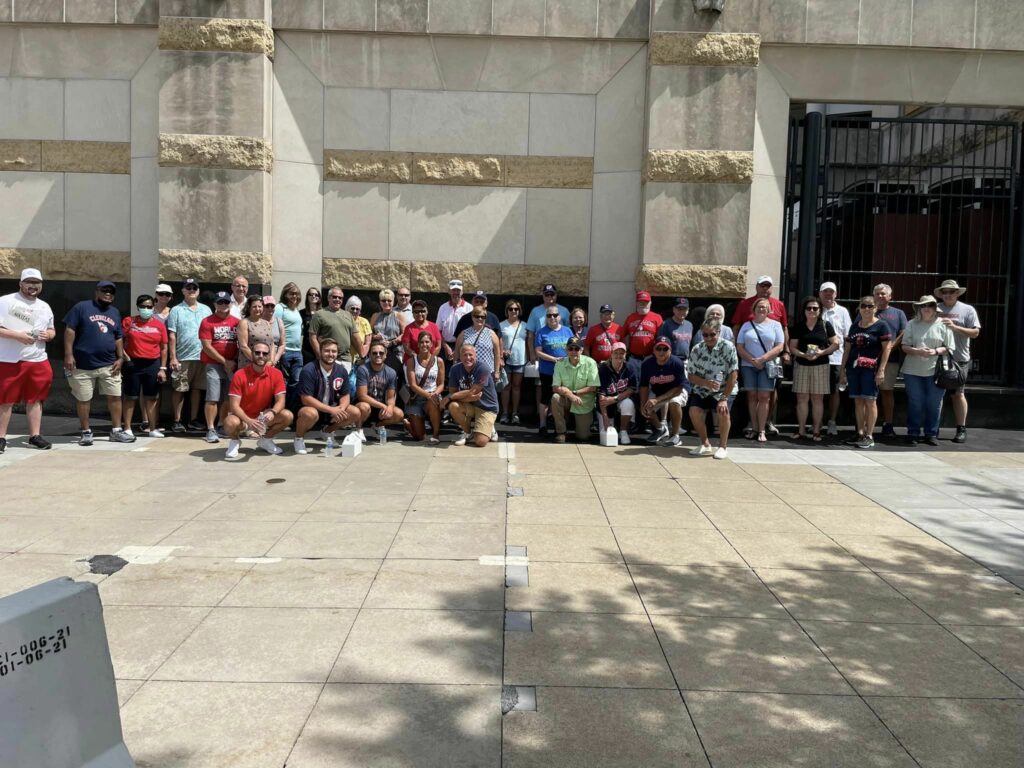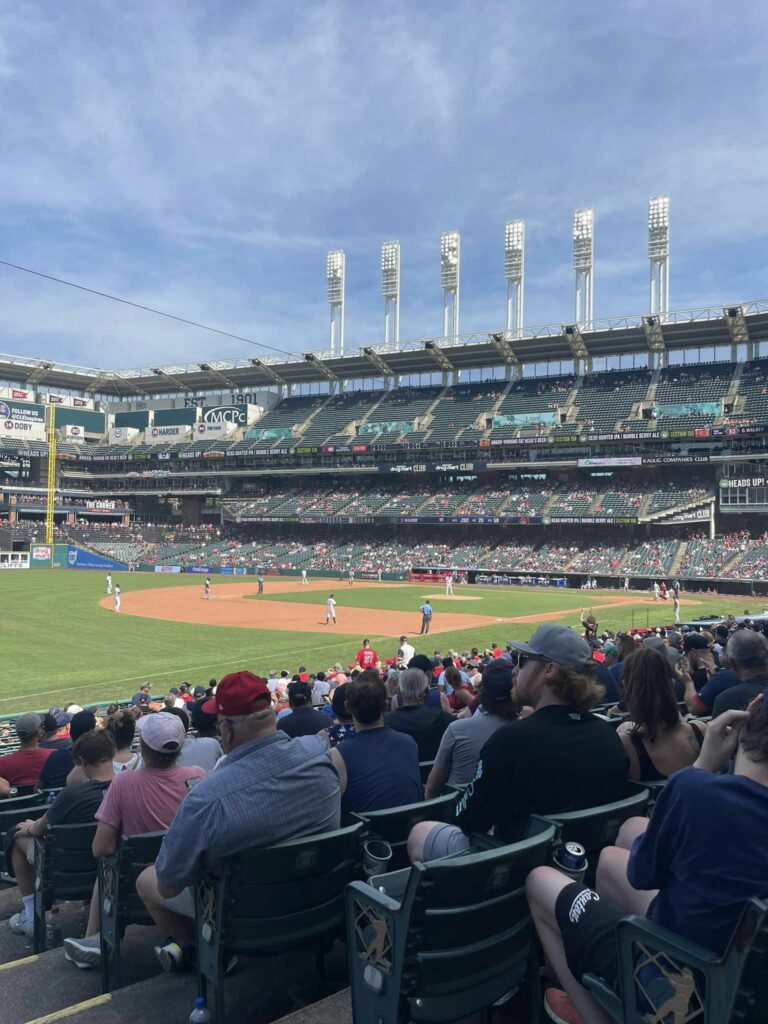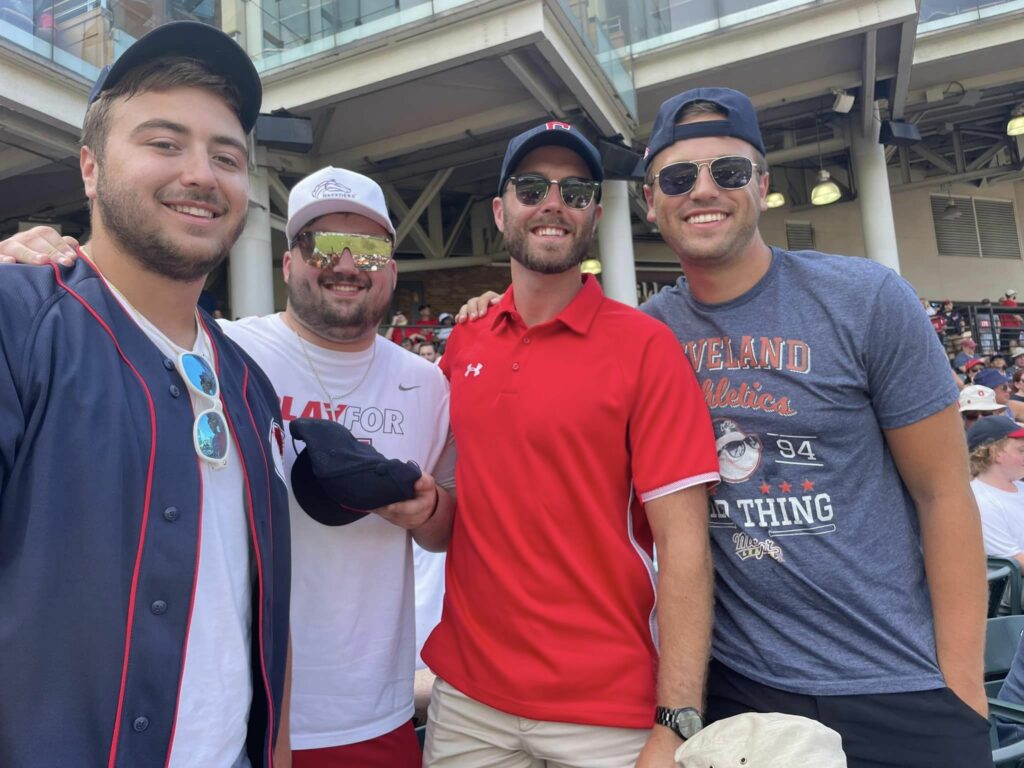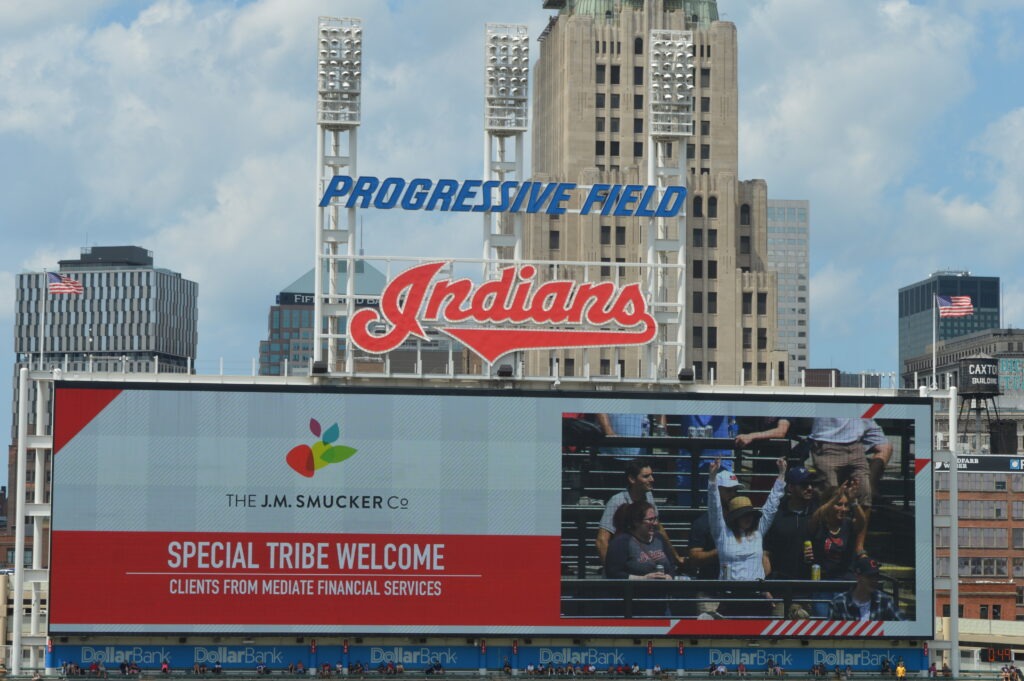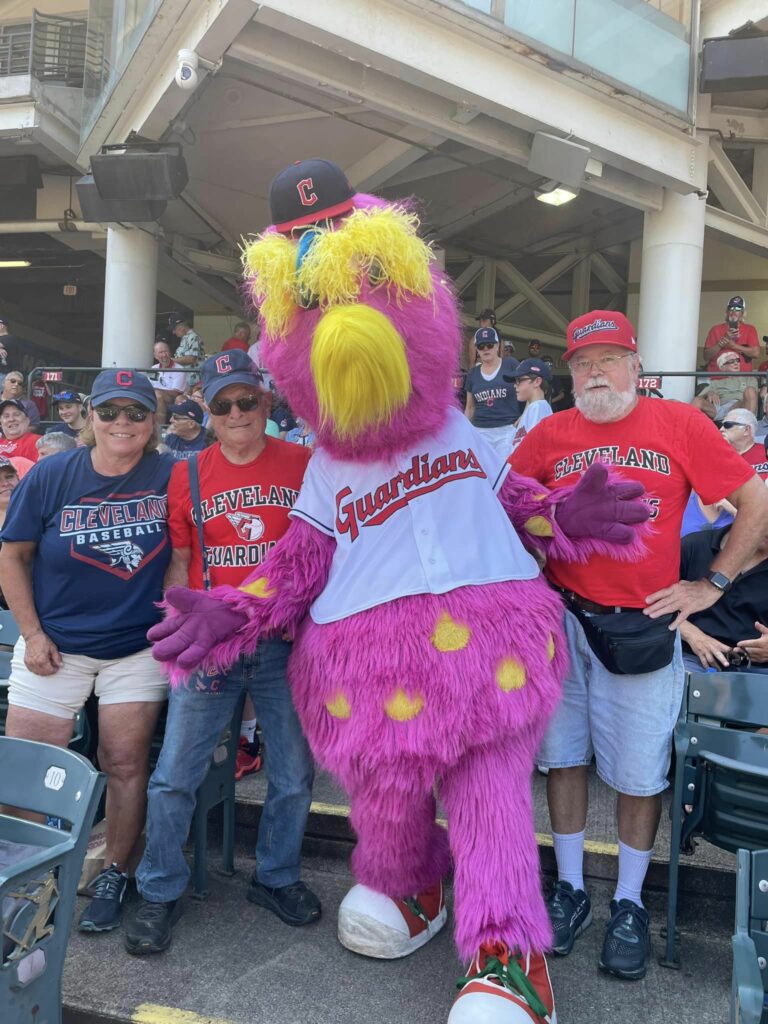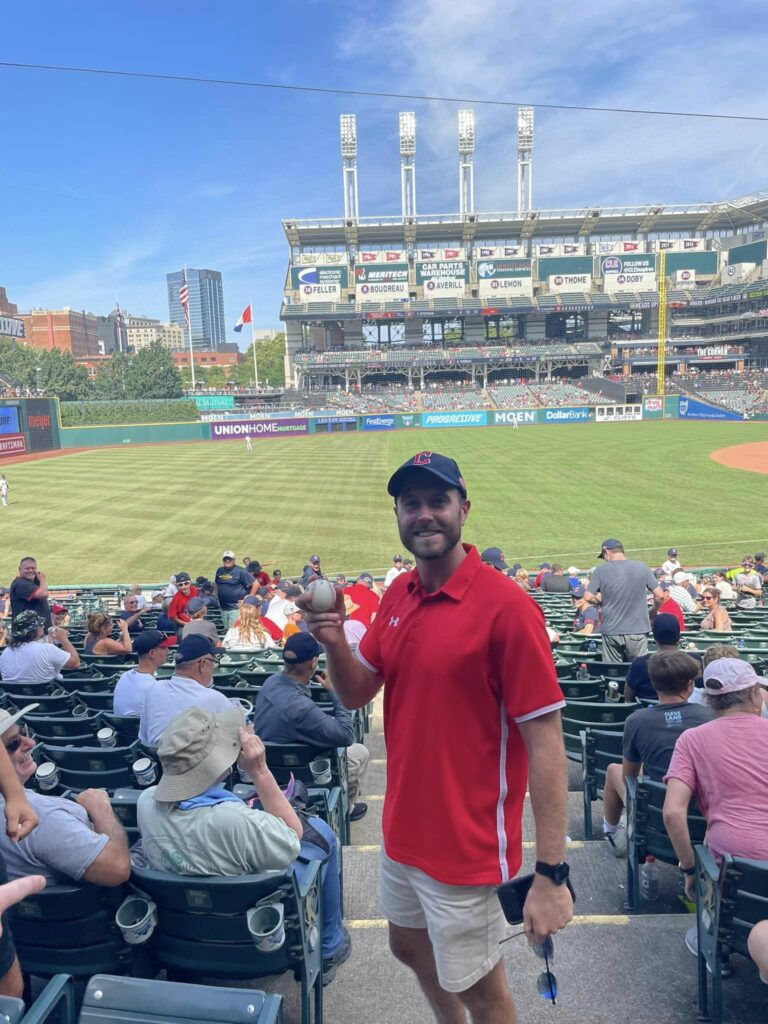 Client Bowling Night: Fun to Spare
Usually in February, we reserve several lanes and provide food and drinks for a fun bowling night with clients. Clients and staff are divided into teams, where small, fun prizes are given away to the winner, as well as the individuals who finish with the best score.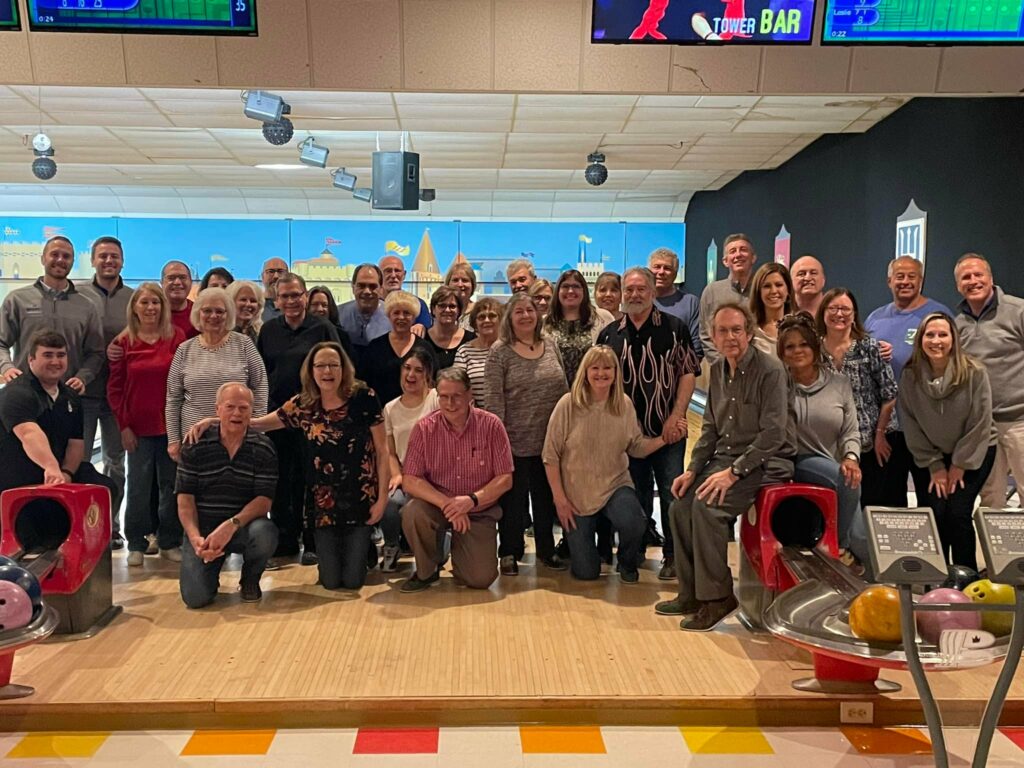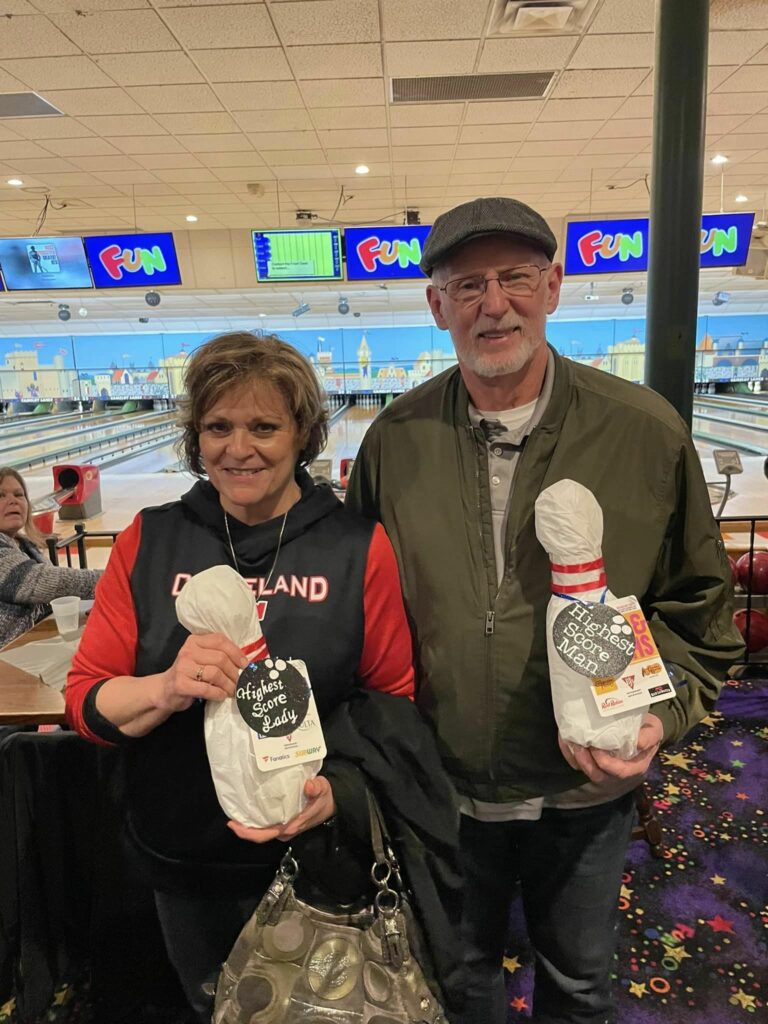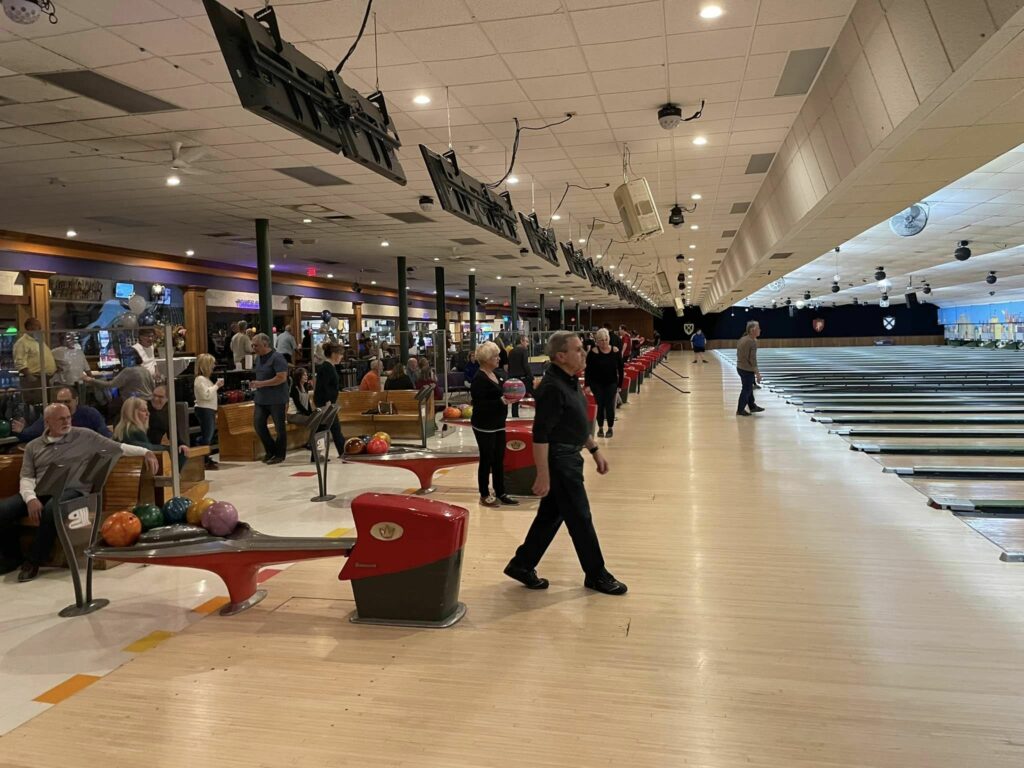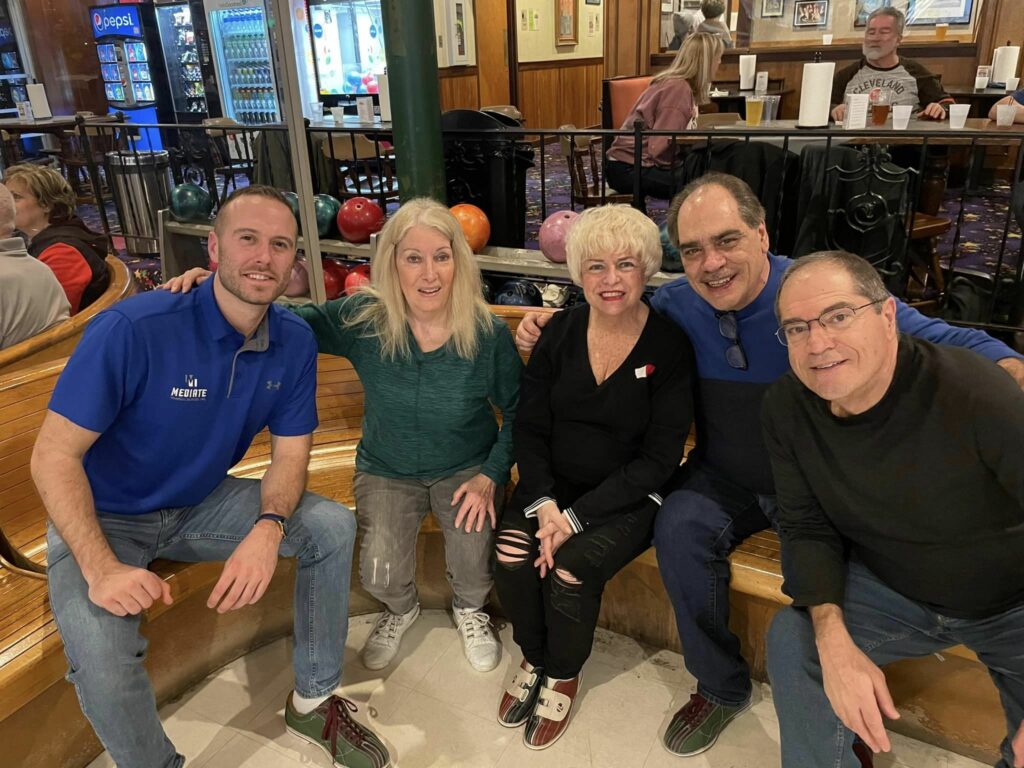 Coffee & Cocktails with Chris
Over coffee or cocktails, our AUM clients receive quarterly updates on the current state of the market and what they should expect to see in the next quarter.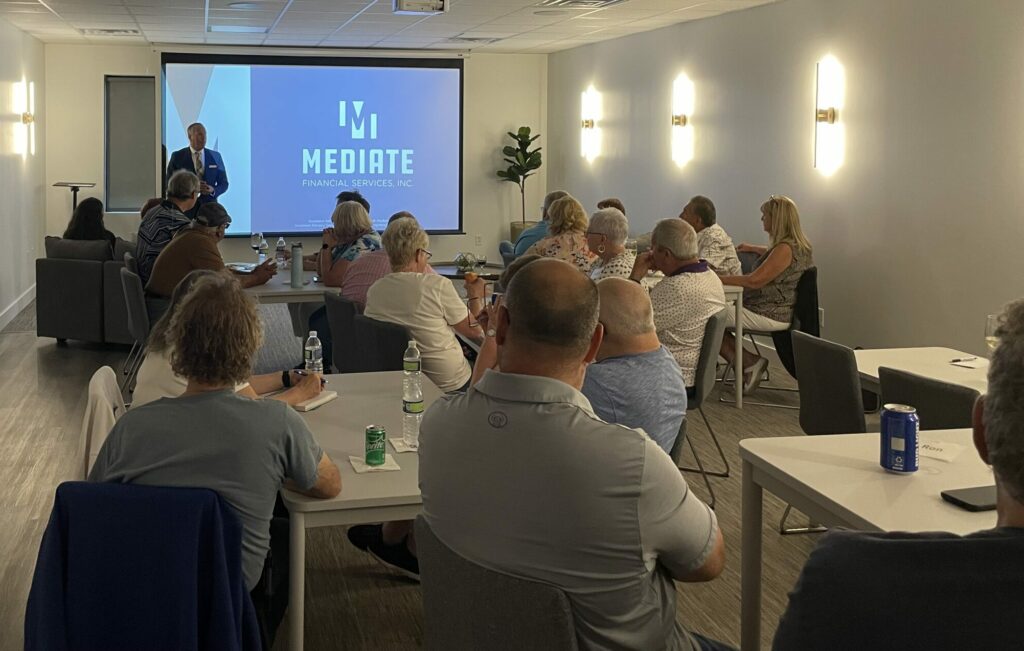 Clients and the general public enjoy snacks and refreshments while expanding their financial knowledge during a focused financial presentation from Chris or a guest speaker. Clients receive a free, educational handout on the topic.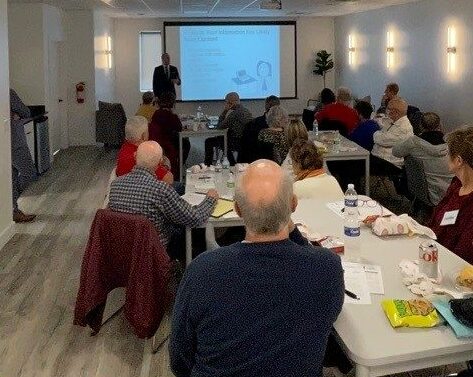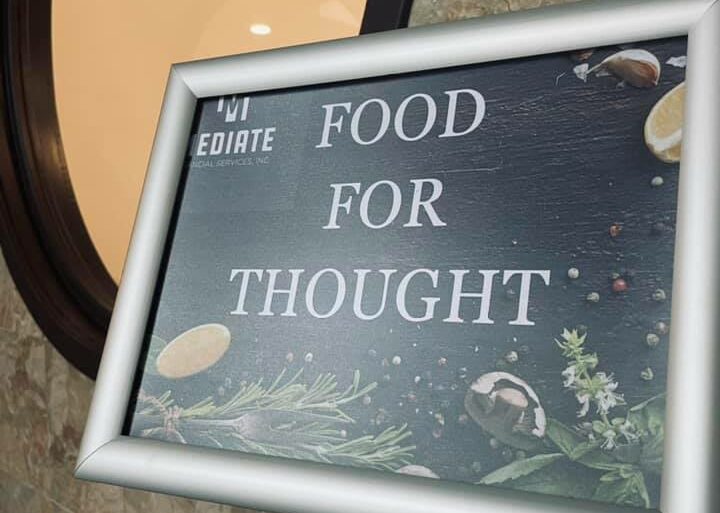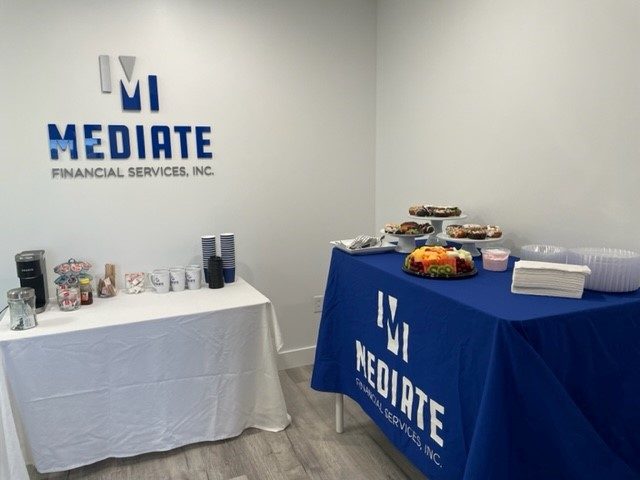 Clients are invited to get their groove on twice a month during our complimentary dance classes. Follow along with a hired dance instructor for a fun, low-stress workout.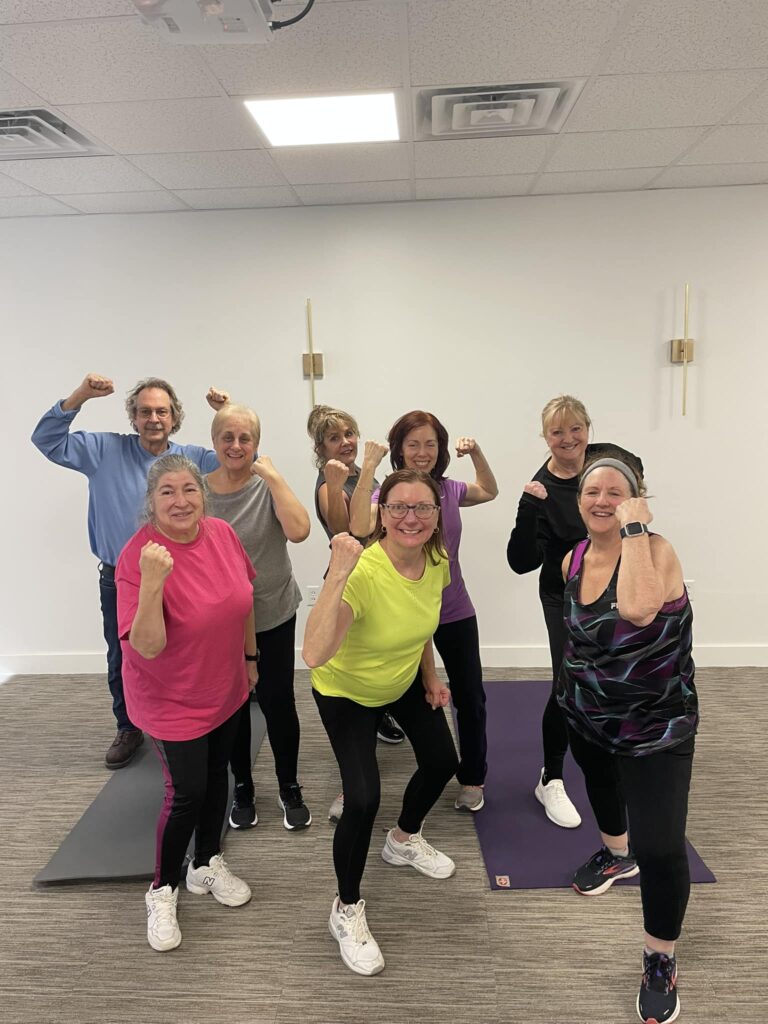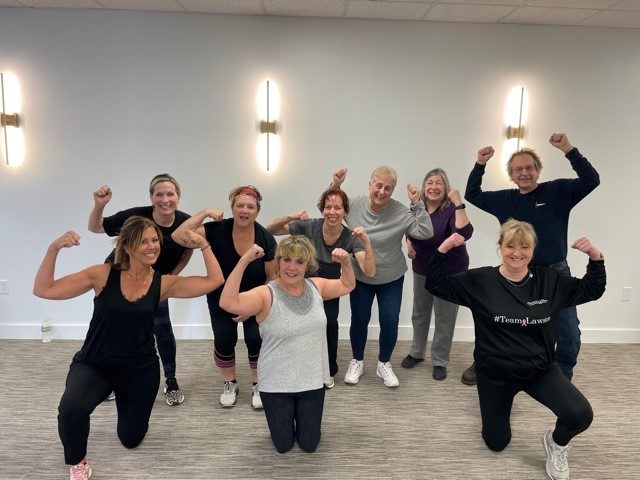 Sleep Health Talk With Laura Lewis
Our client and friend Laura Lewis visited our office for a presentation on the importance of sleep health, including tips on improving it.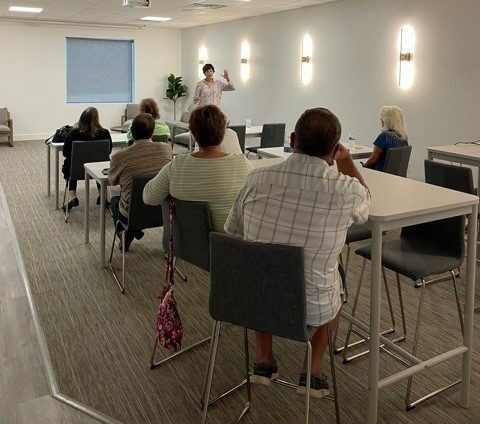 Led by a registered instructor, clients enjoy complimentary yoga classes in our education room.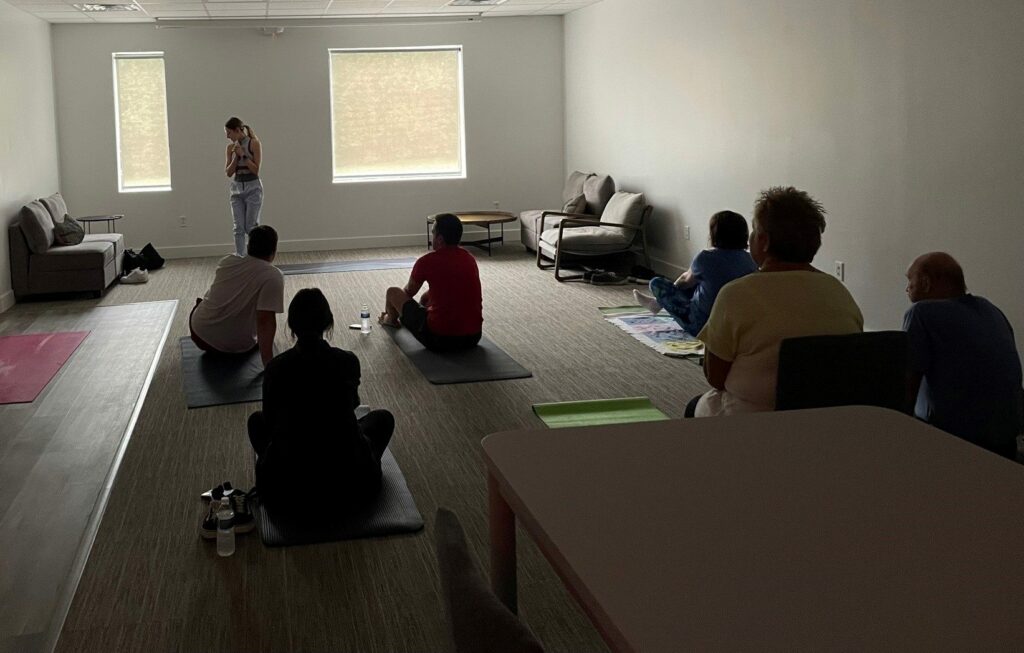 In February of 2022, we officially moved into our new office in Canfield. In addition to a great workspace, the new office came with an educational room we use to host various events for clients and the community.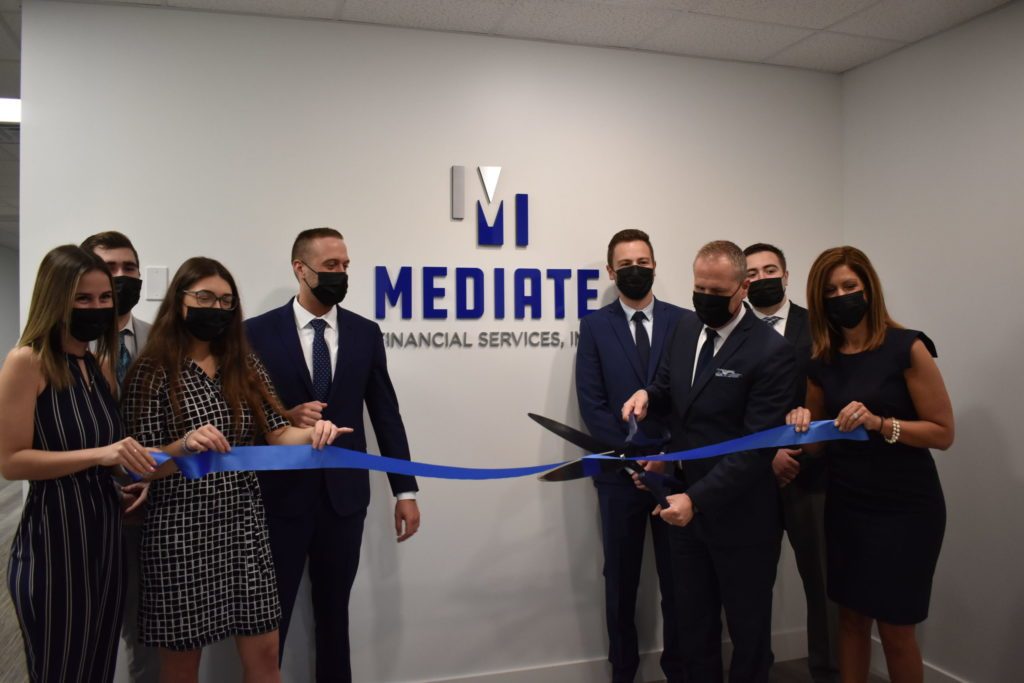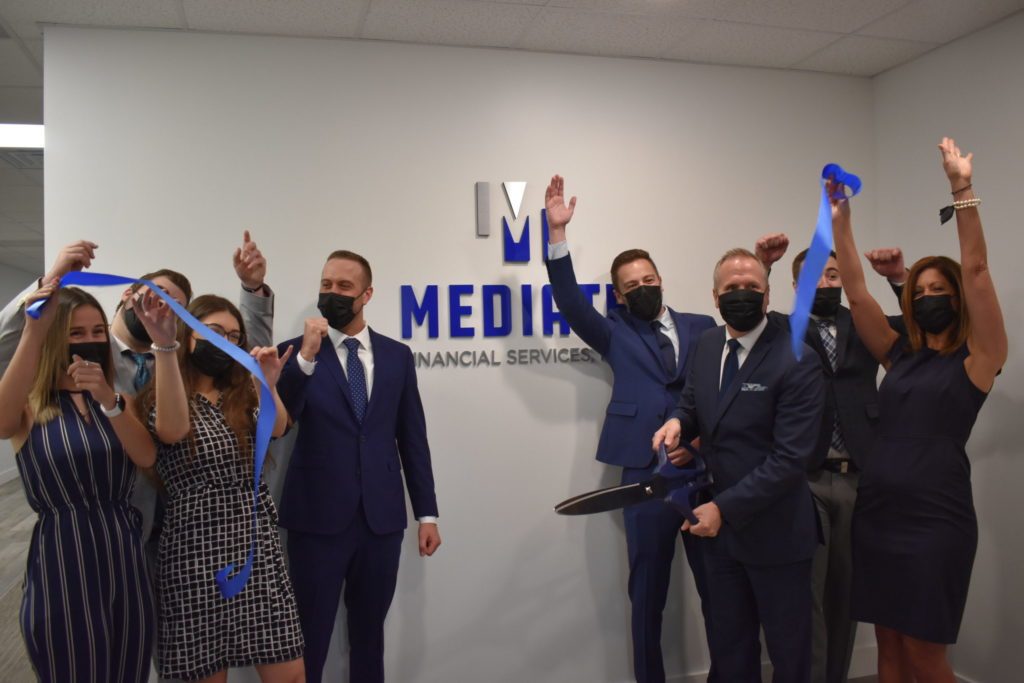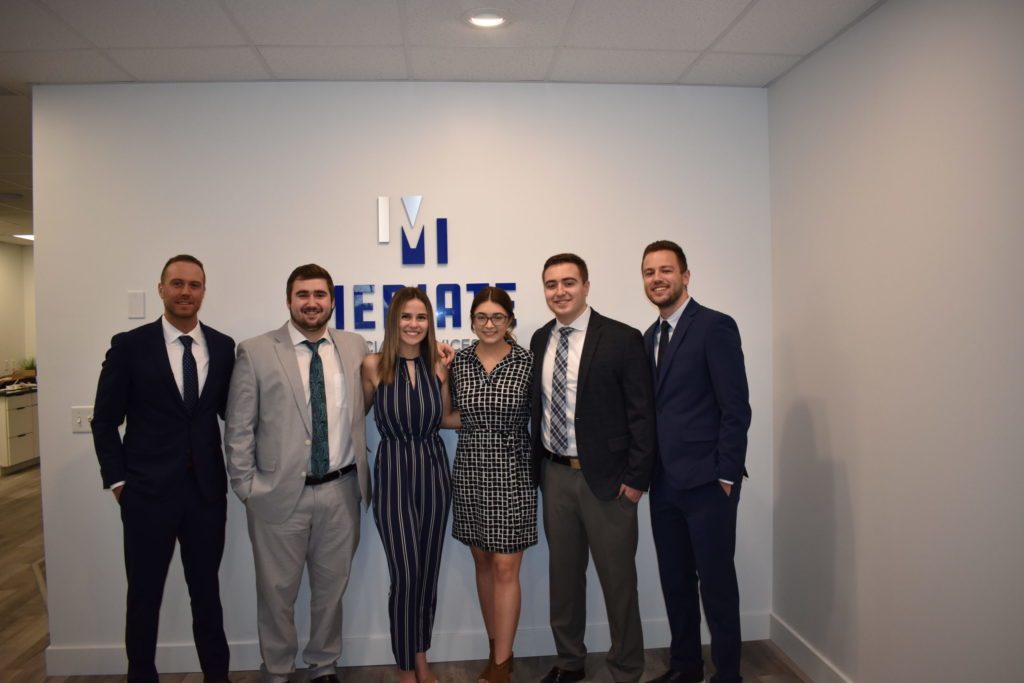 Lake Club Dinner Seminars
Open to the public, registrants are treated to dinner and Chris' retirement strategy presentation at the Lake Club.