Meet The Team
The team behind Mediate Financial Services, Inc. is made up of qualified financial professionals who are passionate about helping individuals and families achieve their ideal retirements.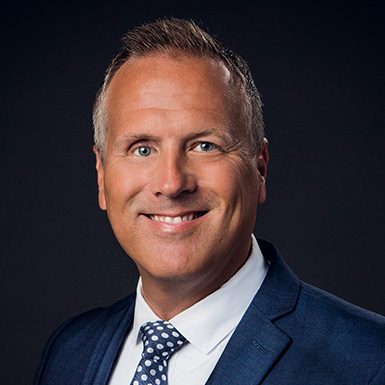 Christopher Mediate,
MBA, CWM, RFC
President
For over 25 years, Chris has helped clients create financial strategies to build and protect their wealth in retirement. He is a Chartered Wealth Manager, a Registered Financial Consultant, has passed the Series 65 securities exam and holds life, health, and property and casualty insurance licenses.
Chris is the managing member of Mediate Financial Investment Advisory Services, LLC, an Ohio Registered Investment Advisor. His licenses and certifications allow him to provide strategies designed to help his clients meet their retirement goals, no matter how complex their financial situations. As an Investment Adviser Representative, Chris is held to the fiduciary standard, which means he is required to put his clients' interests ahead of his own, disclosing any potential conflicts of interest.
However, this is just the surface of Chris' qualifications and doesn't reveal his unique connection with what he preaches to clients: always be prepared for the unexpected and plan accordingly. In 2013, Chris' life completely changed when he suffered an injury during a pickup basketball game that resulted in the loss of an eye. Despite the event's severity, it reignited his passion and commitment to helping others. It became his mission to ensure clients have a well-constructed financial plan primed to handle whatever life throws at them, as well as providing the financial freedom to live the life they desire.
A passionate family man, Chris wanted his business to reflect that devotion. His goal is to ensure each client is given personal attention from him and his staff. Chris holds a Bachelor of Science from Youngstown State University and a Master of Business Administration from Webster University.
Chris and his wife of more than 20 years have two sons. When he's not in the office, he enjoys spending time with family and watching sports.
Be sure to watch Chris' "Mediate Retirement Report" on WFMJ and WKBN for the latest financial news and updates.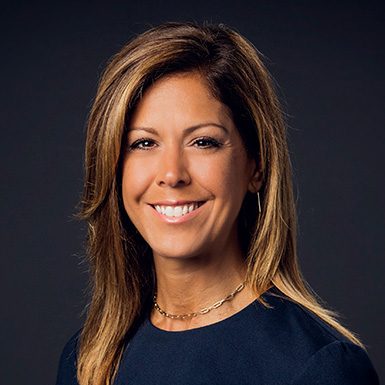 Leslie Mediate
Director of Client Services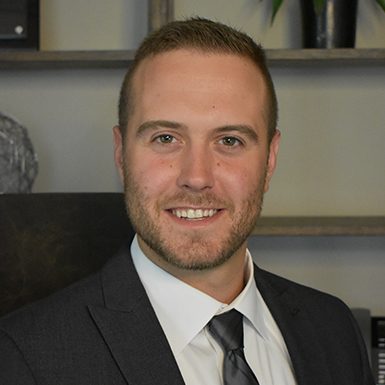 John "J.R." Ryan, MBA
Financial Advisor, Director of Operations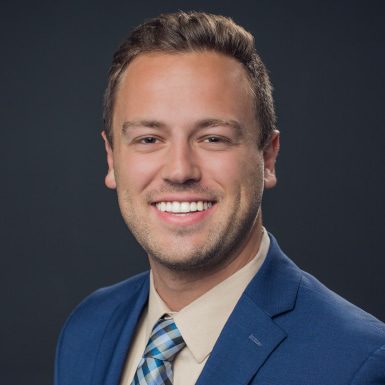 Christopher E. Mediate
Financial Advisor, Director of Marketing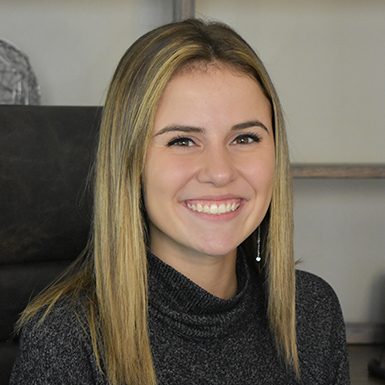 Madison Demetra
Director of First Impressions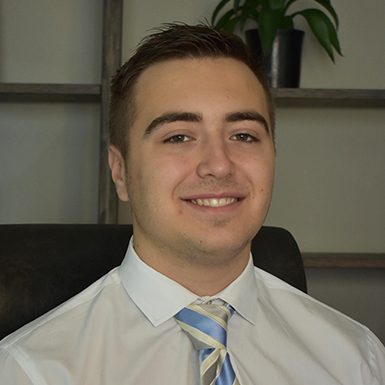 Carson Mediate
Administrative Assistant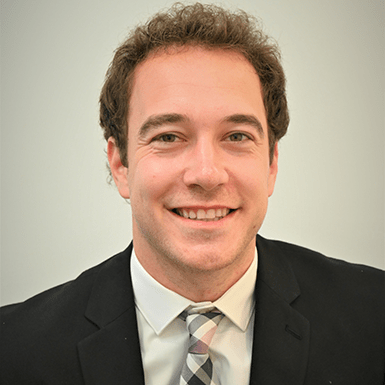 Zach Ryan
Administrative Assistant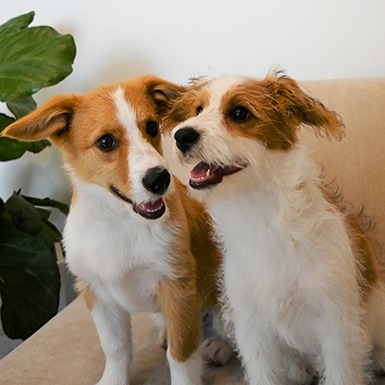 Bruno & Gia
Client Experience Specialists