Coronavirus:
Will it infect your Retirement?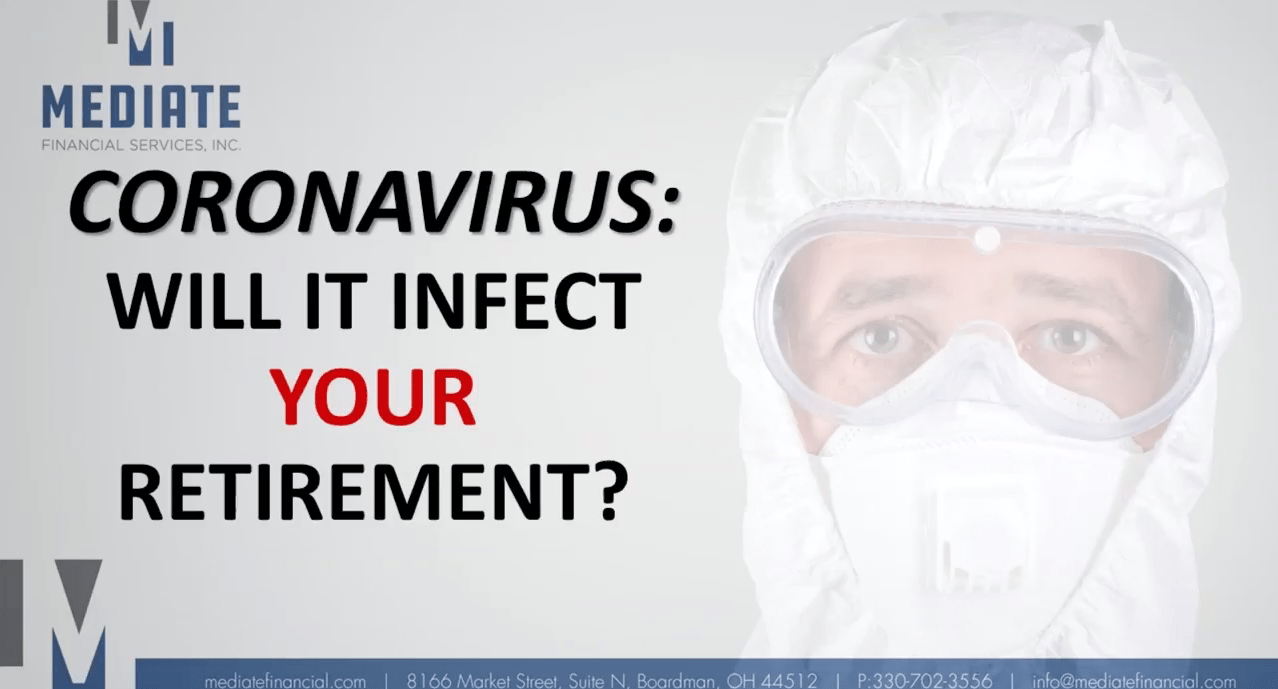 Chris explains the actions to take to derisk your retirement.
Get Started In
3 Easy Steps


Receive a custom strategy to help you reach your unique retirement goals.
Today's retirement is different.
It's not the final chapter in the book of life but rather the beginning... a second act. Join us at one of our seminars to see how we can help you with your retirement plan.
Need more info?
Attend a live event
Attend one of our informational seminars to learn more about retirement income strategies, wealth management and more...