FINANCIAL GOALS FOR 2023
Every new year gives us an opportunity to clean our slates and set new personal goals to accomplish. It's easy to get caught up in self-wellness goals, but what about financial wellness goals? Chris Mediate is joined 21 WFMJ to give you some attainable financial goals for 2023.
Mediate Financial Is the Readers' Choice for Best Financial Investment Company
At Mediate Financial, we're all about serving the community. And our community has taken notice, naming us as the best Financial Investment Company in the Readers' Choice awards sponsored by The Vindicator!
The Readers' Choice awards are hosted annually by The Vindicator, one of the oldest, most respected and iconic newspapers in the Youngstown, Ohio, area. Members of the community nominate local businesses for recognition, and winners are selected by popular vote. We are honored to receive such an outpouring of support from our friends, family, clients and community members. It's a great reminder of why we do what we do — and we're dedicated to continuing our mission of making a positive impact in the lives of everyone we work with!
Any media logos and/or trademarks contained herein are the property of their respective owners and no endorsement by those owners of Chris Mediate or Mediate Financial is stated or implied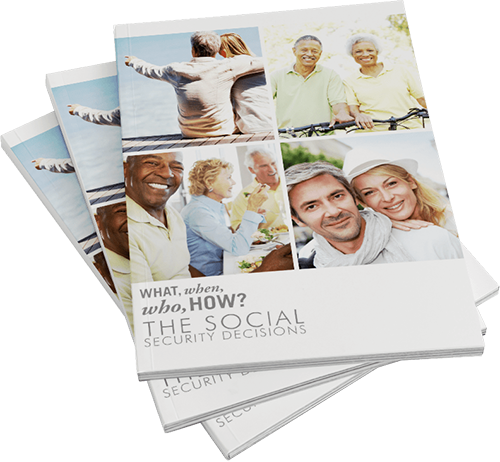 download the guide
Make the most of Social Security
Although Social Security isn't designed to cover all of your income needs, it's an important part of the retirement puzzle. In this 16-page guide, you'll learn:
How to optimize Social Security for your situation
Why timing is so important when it comes to your benefits
Ways to supplement your Social Security income
Investing involves risk, including the potential loss of principal. Our firm is not affiliated with the U.S. government or any governmental agency.
Get Started In
3 Easy Steps
Receive a custom strategy to help you reach your unique retirement goals.
At Mediate Financial Services, we always put the needs of our clients first. Our mission is to ensure your retirement looks exactly how you want it to look and that you are able to live the lifestyle you've earned. You have a vision of retirement. Our job is to help bring all the necessary details into focus so you can carry it out.
Our process is designed to ease your fears about leaving your steady paycheck behind, so you can retire with confidence and pursue your goals for the next phase of your life.
Today's retirement is different.
It's not the final chapter in the book of life but rather the beginning... a second act. Join us at one of our seminars to see how we can help you with your retirement plan.
Want to up your retirement know-how?
Check out our media page for more shows/appearances from Mediate Retirement Report