Don't ruin your summer vacation by overspending! Financial professional Chris Mediate talked with WFMJ about how to financially plan for your travels. Click here for a vacation budget worksheet.
Get Started In
3 Easy Steps
Receive a custom strategy to help you reach your unique retirement goals.
At Mediate Financial Services, we always put the needs of our clients first. Our mission is to ensure your retirement looks exactly how you want it to look and that you are able to live the lifestyle you've earned. You have a vision of retirement. Our job is to help bring all the necessary details into focus so you can carry it out.
Our process is designed to ease your fears about leaving your steady paycheck behind, so you can retire with confidence and pursue your goals for the next phase of your life.
Today's retirement is different.
It's not the final chapter in the book of life but rather the beginning... a second act. Join us at one of our seminars to see how we can help you with your retirement plan.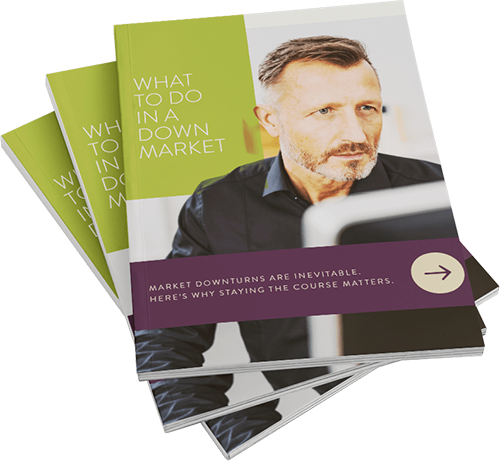 download the guide
Could you weather a down market?
Market downturns are inevitable — which is why you should plan for them from the beginning. This brochure helps lay out what you need to know, including:
How well the S&P 500® has performed through bear markets and downturns since 1928
4 general guidelines for down market moves
The 1 thing that gave 73% of survey respondents greater financial confidence
Investing involves risk, including the potential loss of principal.
How does your money personality impact your spending and saving habits? Chris Mediate spoke with WFMJ about what your personality says about your money-making decisions.
Want to up your retirement know-how?
Check out our media page for more shows/appearances from Mediate Retirement Report